My first flight was around 1960 in the rear seat of a De Havilland Chipmunk as member of the RAF Cadet Force (the ATC). This was followed by a one-way trip in an RAF Britannia from England back to N. Ireland when a strike left the cadet force stranded at summer camp. Ignoring that introduction, my first flight as a passenger on a commercial aircraft was from London to Singapore in spring of 1962. That was in a Comet 4B stopping a Rome, Beirut, Karachi, Calcutta and arriving in Singapore in the afternoon of the day after we left. Thereafter, a life working in the oil industry made flying commonplace and I estimate that if all the flights were recorded in a frequent-flier program they probably total just short of three million miles. During that 60-year period flying as a passenger has changed dramatically and while a lot of the charm has disappeared in economies and the pursuit of profits, for me the excitement of take-off and landing remains, along with the wonder of just how does the pilot find that three and a half to four kilometre stretch of concrete after flying through the night or maybe for 12+ hours.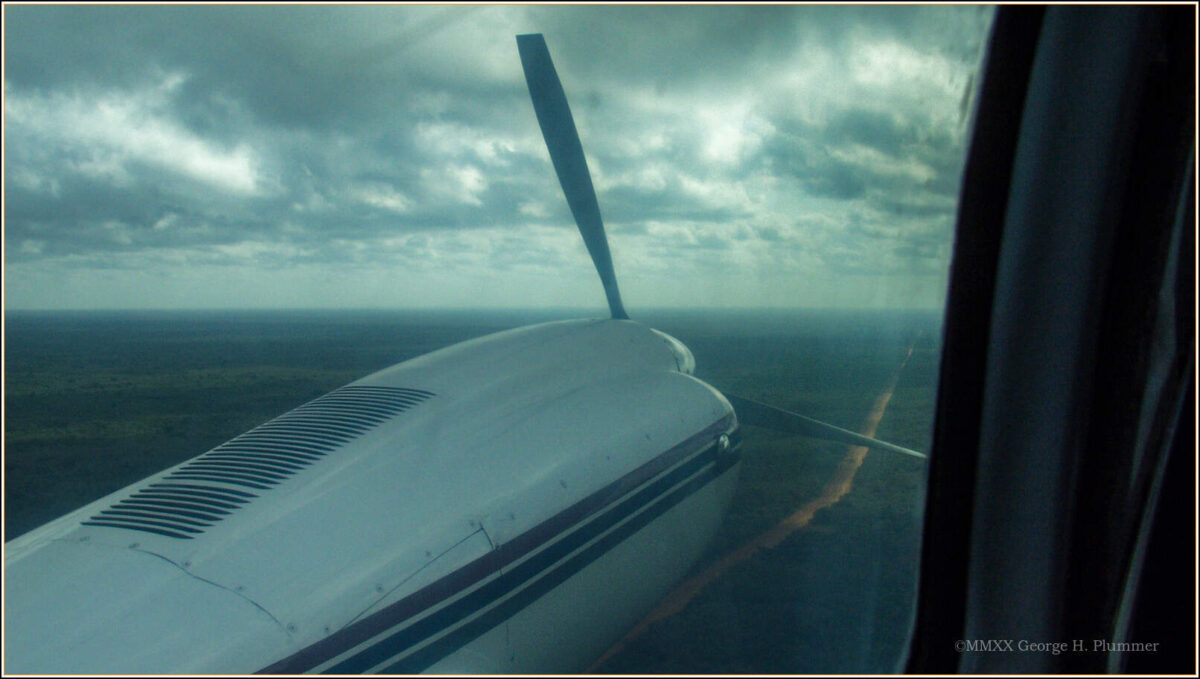 In all of those flights I only encountered mechanical problems once. That was in a small charter that was following the route of a pipeline to bring gas from Mozambique to South Africa. We have all read the safety brochures that aircraft with two engines can function perfectly with only one. But that belief is tested when you look out of the window and see a stationary propeller. Still, the First Officer who was sitting in the command seat for that flight made a great landing on one engine, and received rapturous applause from her "nonchalant" passengers.
Growing up in Belfast, the sight of the boats that sailed down the Lough each evening connecting Ireland with England and Scotland were a part of my childhood. We kids knew from the colour and stripes on the funnel if they were bound for Heysham, Liverpool, Glasgow or the Isle of Man. Those services have ceased, being replaced by more efficient car ferries. They were still operating in 1965 when we returned from Singapore. That journey was on the MV Benvannoch, a cargo vessel that also carried about 18 passengers on its slow travels between the UK and Asia. Our voyage stopped at Penang, refueled in Aden, then went through the Suez Canal and a choppy Mediterranean to the Irish Sea and Liverpool. Since then, except for short cruise in the Gulf from Galveston, my sea journeys have been on small boats and my photographs are all from shore around the Houston Ship Canal.
Trains make an even smaller appearance in my photographic records. Somehow, my years as a rail commuter between Farnborough and Waterloo in UK and around Yokohama Japan passed without any photographic record. Here in Houston, most of the trains are hauling freight with only the occasional AMTRAK passenger InterCity. Those seem to pass whenever I don't have a camera. Still, those freight trains are impressive with most hauling about 100 wagons. The great advantage of US trains is that the tracks are so old and seem to be in a general state of disrepair so speeds seem slow compared to other parts of the world. Many tracks in Texas also run alongside the roads and there are lots of level-crossings that provide shooting locations for budding photographers. That, and the respectable pace of the locos allows budding photographers to take a few shots then jump in the car and race ahead of the train to the next location.